With land and space at a premium the accurate setting out of structures and buildings is more important today than it ever has been.
We can provide an inclusive setting out service which enables us to set out a single building plot or oversee a scheme from start to end.
We can set out footings, steelwork, retaining walls, drainage, highways and boundaries to a high level of accuracy
We offer a variety of setting out services from the initial site visit through to the checking of the final work and producing as-built drawings.

We can set out any points that you require such as excavation, steelwork, brickwork, kerbs and path edges, services, drainage and new boundaries.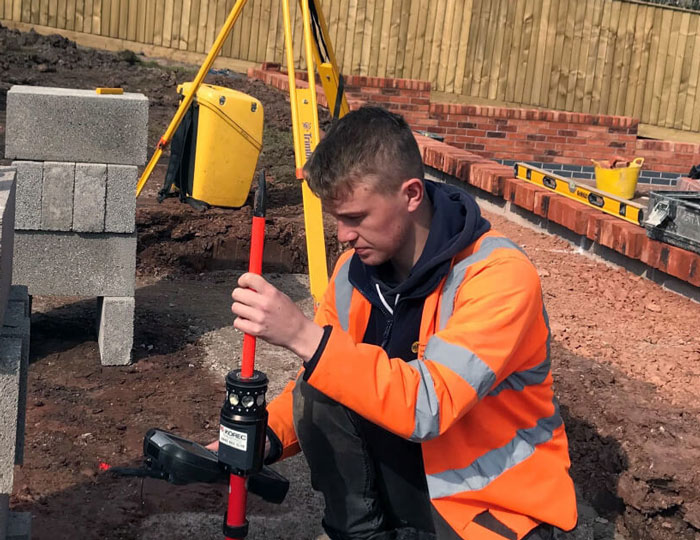 Setting out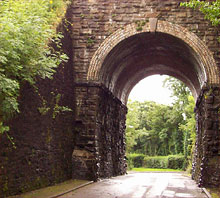 This bridge was monitored for deformation caused by increased heavy traffic and its age
We can install high accuracy survey control markers for setting out and surveying. These can be new, re-established or additional control points ranging from temporary to permanent or simply checking of existing survey control for peace of mind.
Surveys can be carried out over a long period of time to monitor the possible settlement or movement of a structure and this is generally done during and also after work has been completed. These types of surveys are of high accuracy and depending on the client requirements sub millimetre observations can be achieved.