PM Consultants -
South Wales Surveyors
Land surveying, building surveying, setting out and sewer inspection surveys in North and South Wales, Cornwall and Devon from PM Consultants.
PM Consultants was started in 1996 by Neil Main BSc (Hons) MCInstCES with the simple aim of providing clients with a quality land surveying, setting out and building surveying services, with a quick turnaround of surveying data into usable information. We mainly serve North and South Wales, Devon and Cornwall.
Having considerable experience in the different fields of surveying, especially land surveying, setting out, laser scanning, building surveying, drainage surveying and specialised surveys we have the ability to carry out a survey to your specific requirements, with the use of the latest high accuracy equipment, and to provide exactly the finished product that you need.
Our specialist land surveying and building surveying services include:
GIS data collection
Surveys for Flood risk assessments
Global Positioning Systems
Utilities and Assets
Solar and Wind Farming surveys
Large scale scanning and plotting
Vectorisation into Autocad drawings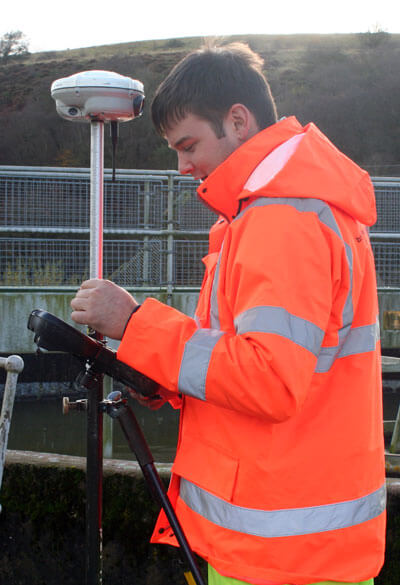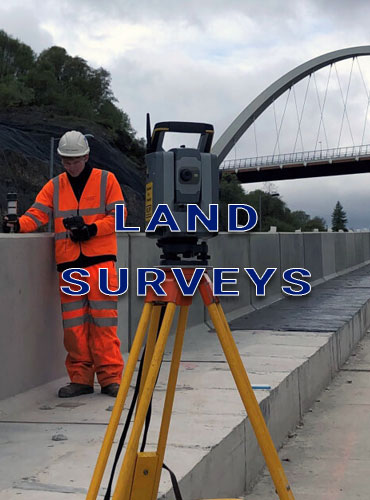 Surveys can be of a single parcel of land or a few hundred Acres of land. We can provide detailed plans of the area that you require.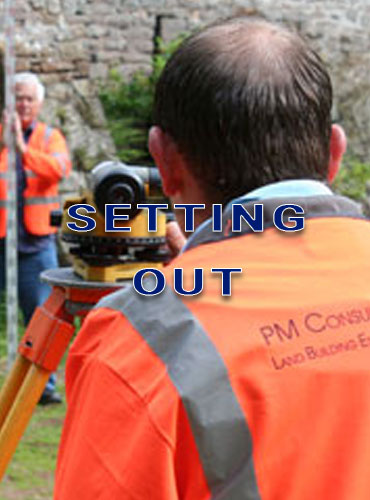 We offer a variety of setting out services from the initial site visit through to the checking of the final work and producing as-built drawings.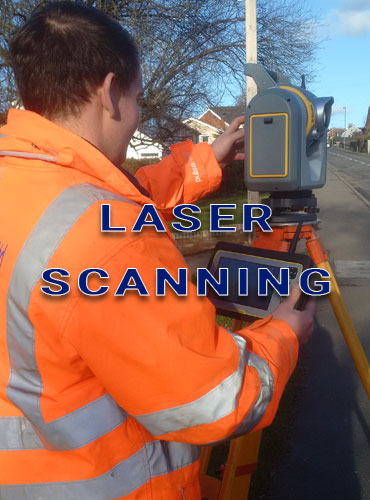 3D Laser Scanning is a non-contact technology that digitally captures the shape of physical objects using a line of laser light.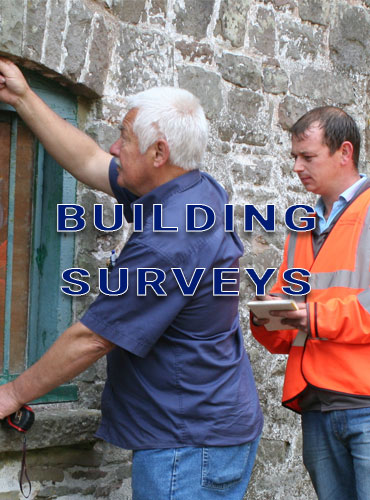 Accurate surveys are carried out which can include all fixtures fittings with details of door and window heights and floor areas.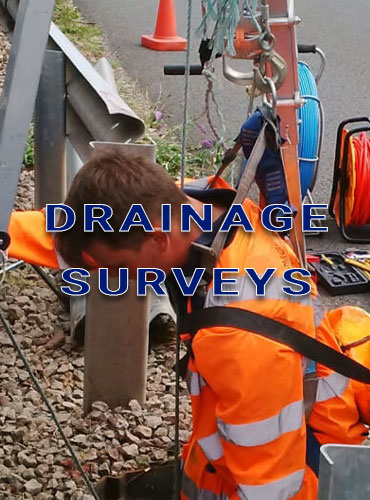 For over 15 years we have provided CCTV sewer surveys for a range of clients. These surveys can range from a small private sewer running across a garden to a large diameter culvert running underneath a motorway.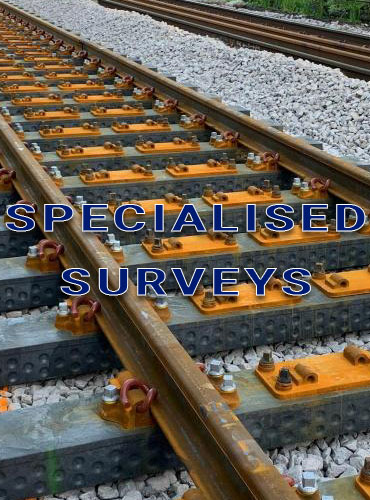 Various types of survey can be undertaken which may involve the survey of assets for the utility sector which have specific requirements